We're only beginning to come to terms with the fundamental changes in many industries in the wake of the global COVID-19 pandemic. While no one can accurately predict the future, one thing is for certain: the cinema exhibition industry will be anything BUT a return to "business as usual".
The pandemic is not the only reason for the massive changes that many are predicting. Even before the pandemic, there was a slowdown in boxoffice, hinting toward the subsequent slowdown in spending on cinema technology. But other changes are also happening that are leading to big changes:
One Federal court in the U.S. has recently granted a motion by the Department of Justice to terminate the movie industry's "Paramount Consent Decrees", which (among other effects) prevented studios from owning movie theatres. That obstacle may soon be cleared, and studios may once again control all three segments of the cinema industry: production, distribution, and exhibition.
The entry of new "studios" that look more like Silicon Valley and the Pacific Northwest than Hollywood (think Netflix, Amazon, etc.).
Disruption of release windows, with many more titles going directly to streaming, delaying or bypassing the theatrical release.
Continued consolidation of theatre chains, and globalization of the industry. Fewer theatre chains are controlling more screens, often crossing international borders and operating on multiple continents.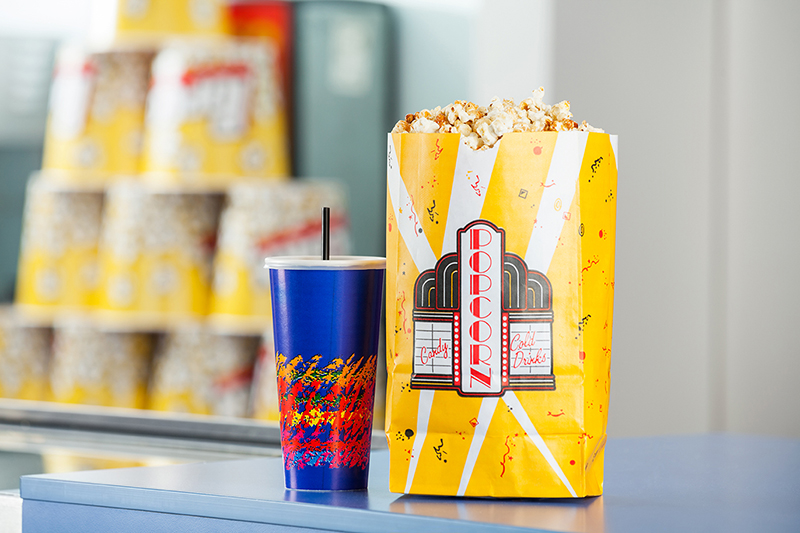 These and other less seismic shifts are causing theatre operators to think differently about their business models. No longer can they base revenue solely on concessions, ticket sales, and on-screen advertising. Many are adding other amenities and attractions to bring patrons through their doors and keep them there, before and after the movie. Cinemas are transforming into entertainment centers and venues for activities unrelated to just showing motion pictures. Most of the major theatre chains are already renting their cinemas and lobby areas for events like business meetings, parties, worship services, E-sports, and "event cinema", including live streaming of sports and other types of entertainment.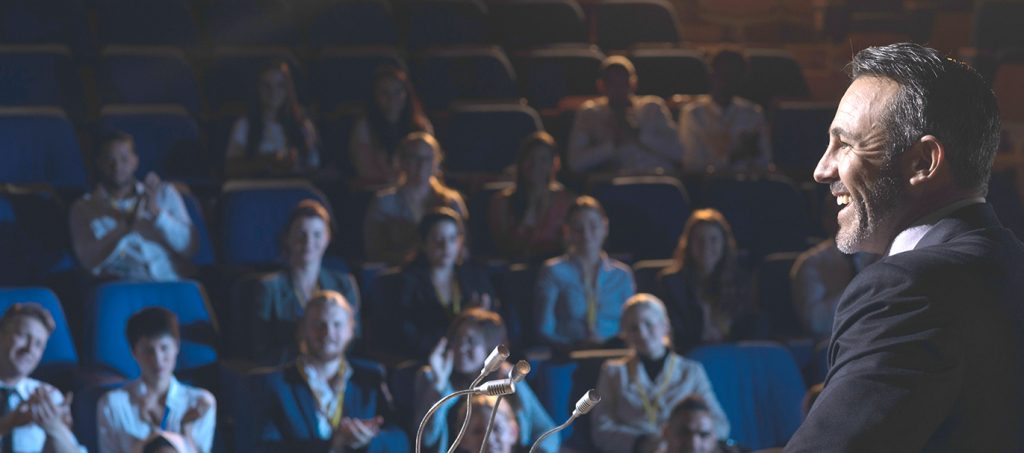 All of this means a shift in thinking about the role of technology in the new cinema entertainment center. And the digital transition couldn't have happened at a better time to support the shift.
Digital and networking technologies are already responsible for the creation, distribution, and delivery of most movie content to audiences globally. But the impact of technology extends far beyond the doors of the movie theatre. All of these other areas inside the cinema entertainment complex can benefit from an integrated audio, video, and control platform, leading to greater flexibility, more options for using their spaces, and increased operational efficiencies. These are what we call "all the other things" (or "ATOT") that happen inside the cinema complex. And this is why we are so excited about the potential of a totally integrated technology ecosystem like Q-SYS, and what it can do to help transform the cinema exhibition business. Over the last ten years, Q-SYS has become well established in many other applications like unified communications and collaboration (UC&C), transportation, convention centers, sports venues (and more) as the go-to platform for integrating many technologies with audio, video and control. We believe the Q-SYS Ecosystem has the power to help theatre operators navigate the ongoing and impending changes in the cinema industry, and even be prepared for future shifts.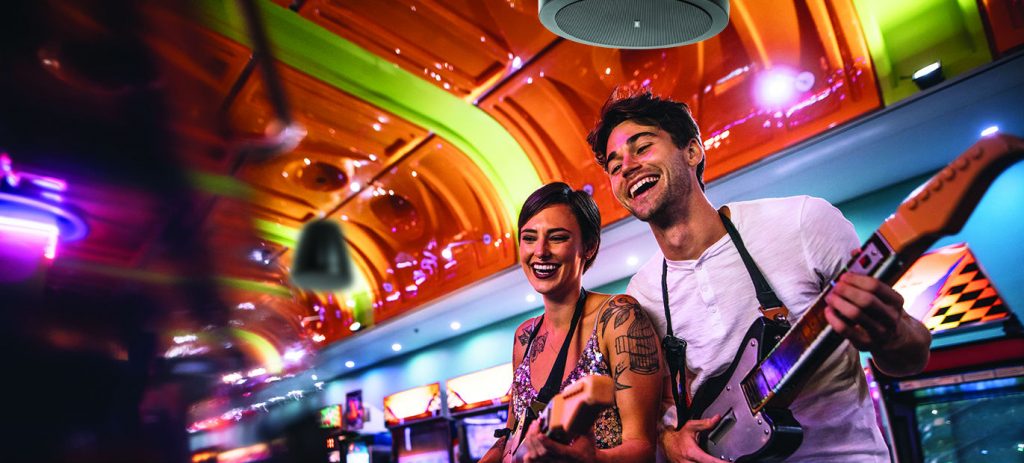 Q-SYS is based on proven and future-proofed technologies that are software-based, so hardware obsolescence (and replacement) is less of an issue.  The timely convergence of Q-SYS for cinema and "ATOT" also makes QSC uniquely positioned to help you through these industry transitions.  We invite you to explore all that the Q-SYS Ecosystem has to offer the cinema entertainment complex such as ceiling-mounted and live event loudspeakers and amplifiers, external peripherals for additional I/O for meetings and conferences, video endpoints, background music, tele-conferencing, and so much more. Please visit our website or contact us anytime for more information.