WELCOME! I'm Jake Corlett the Director of the US Consultant Liaison team here at QSC Systems. This new blog series is written specifically for our consultant community looking to stay up to speed on QSC technology, market trends, and ways to improve your design experience. Hope you enjoy!
Intrinsic Correction
The beauty in building an ecosystem like Q-SYS is that we can implement a set of "smarts" that you just can't replicate with disparate component system design. From native control system functionality to monitored connections of devices to LOUDSPEAKER VOICINGS! At QSC, these voicing are called Intrinsic Correction, and true to its name, the corrections that it provides to QSC loudspeakers are essential for designers
Rectify any correctable performance factors of the loudspeaker
Easy to establish a baseline for the commissioning team
Acoustical accuracy
You can only use Intrinsic Correction if you pair a QSC loudspeakers with the Q-SYS Ecosystem (or if you use a QSC standalone DSP amplifier). Here's how to do it in Q-SYS:
In Q-SYS Designer Software, simply choose a QSC loudspeaker model from your inventory and drag it into the center Schematic area.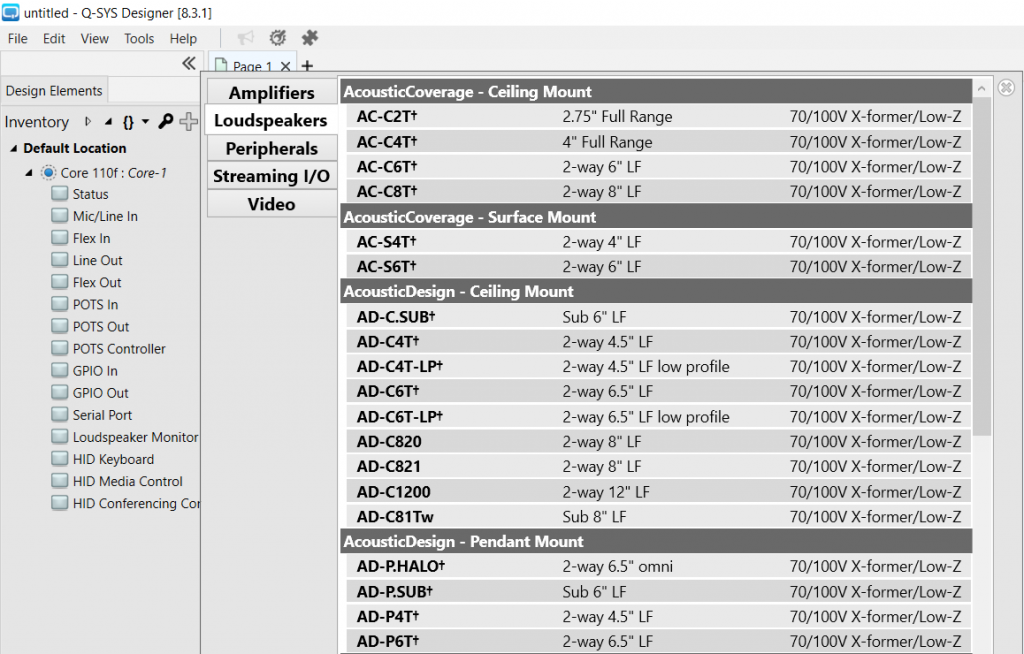 Then you have a few options on how to configure your system. If you are using a Q-SYS network amplifier, you simply wire the output to speaker component.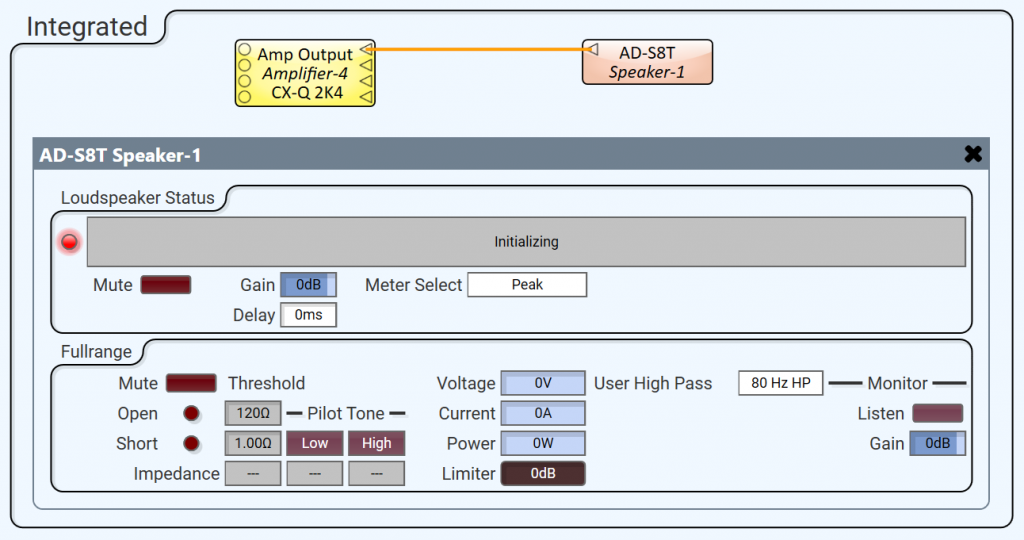 If using a QSC analog amplifier (SPA Series, MPA Series, etc), simply chose "inline" in the properties of the component and wire it up in line with the rest of the signal chain.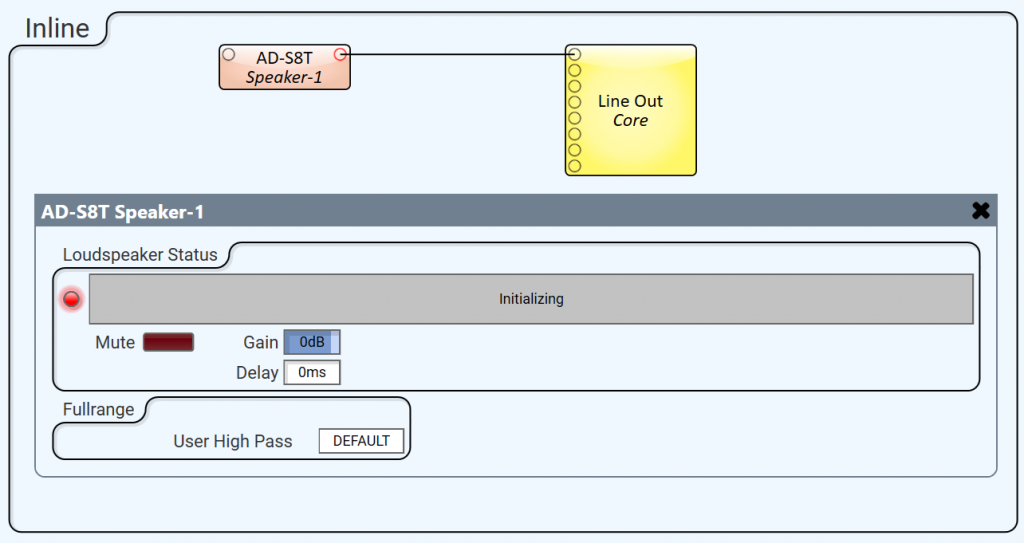 And, if you aren't using a QSC loudspeakers (what seems silly to me, to each his own :)) we got you covered! Use our generic speaker component and custom voicings and tune it manually. Just remember that this option does not get you Intrinsic Correction, so you'll need to do all the loudspeaker tuning and configuration manually. Yeah, it's not fun. Like I said, go with an Ecosystem solution!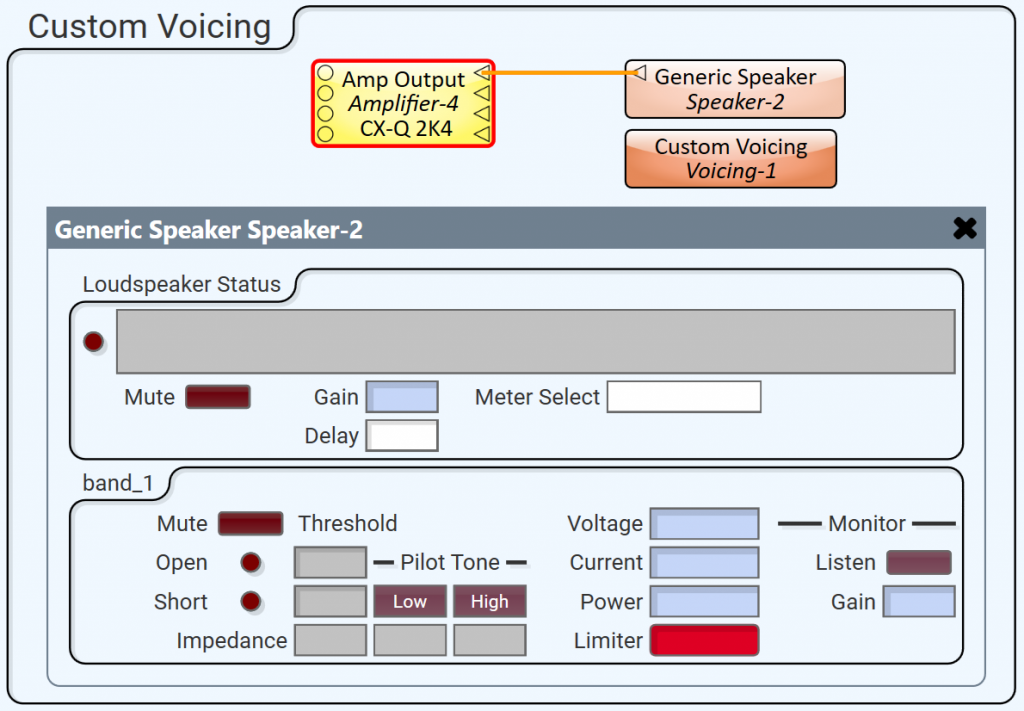 Voila! Loudspeaker voicings made simple via the power of the Q-SYS Ecosystem! For a deeper dive, check out this QSC Intrinsic Correction whitepaper or contact me at [email protected]. Thanks for reading and be on the lookout for more blogs in the future!